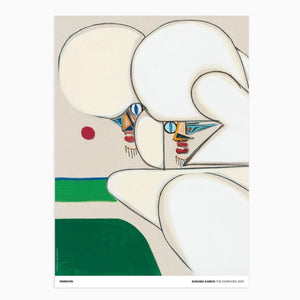 Produced by Perrotin, 2023
Offset print
70 x 50 cm | 27.5 x 19.6 in
Open edition 

Limit of five per person/household. Please checkout carefully and completely to avoid fraud cancellations. The standard version of this poster will ship from Perrotin New York in May, 2023. 

Signed version available for purchase here.