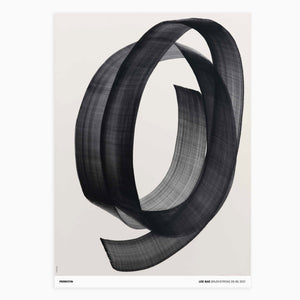 Produced by Perrotin, 2022
70 x 50 cm | 27.5 x 19.6 in
Offset poster, open edition
Additional poster designs are available, please see here. 
Pieces in stock are in good but not pristine condition. Please contact storeny@perrotin.com for additional condition photos. 
 Produced on the occasion of the exhibition by Lee Bae in Perrotin Paris, on view from January 8th to February 28th, 2022.